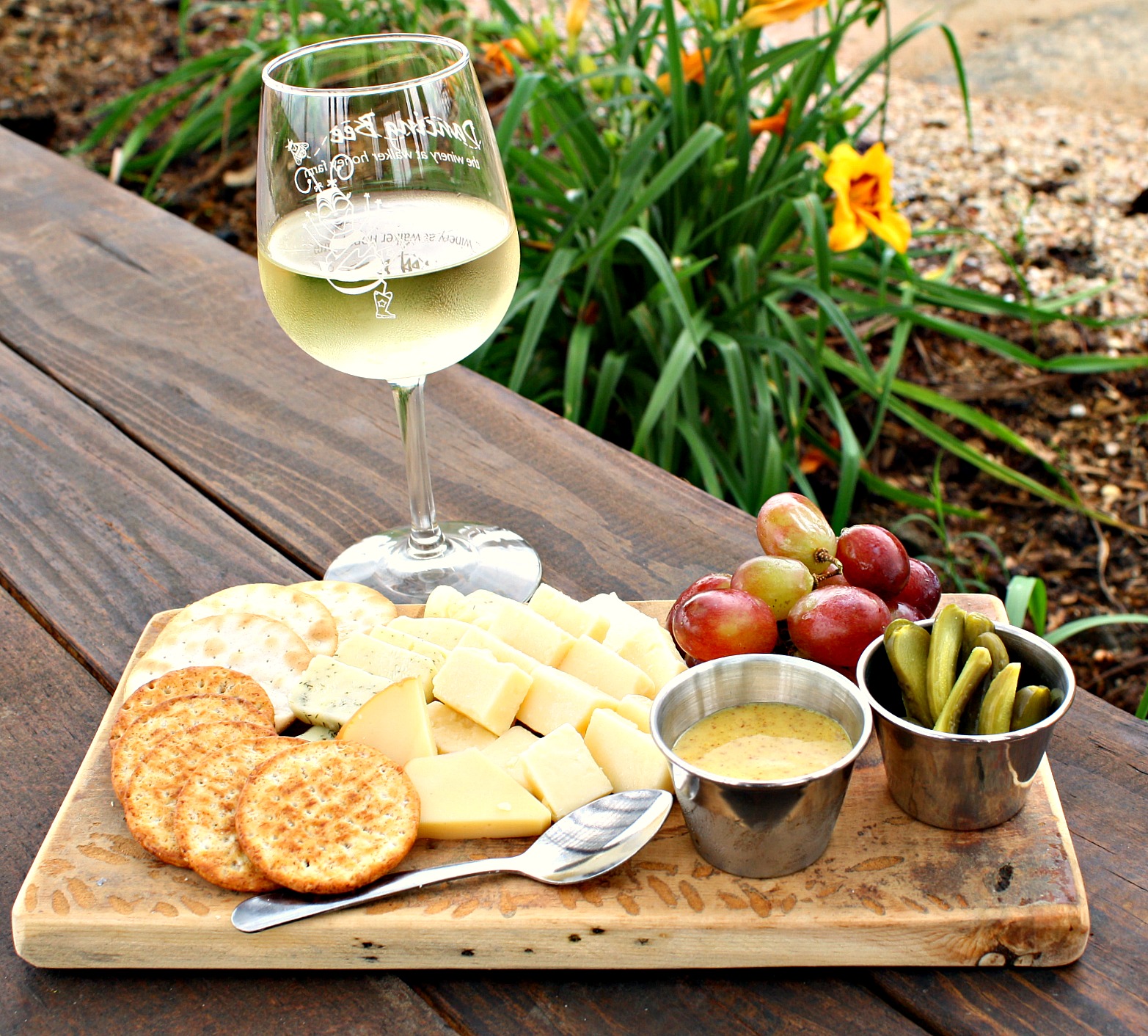 THE DANCING BEE WINERY TASTING ROOM
HOURS

Mon-Fri 10am-5:30pm
Sat 9am-5:30pm
Sun 12pm-5:30pm
TASTINGS
Tastings are available seven days a week*! Select six of our meads, meads-on-tap, or wines to sample in a souvenir tasting glass: $10 Tastings are only available inside the tasting room. Indoor seating is limited and first come first served. If you have a large party and would like to rent a space, please call us at 254.983.2899.
*Tastings are not available during special events such as Trivia Night. Glasses & bottles are still available.
For our full wine menu and pricing, click here!
FOOD OPTIONS
Charcuterie Trays are available seven days a week, and include: house made mead mustard, cornichons, marinated olives & crackers. Price ranges depending on number of cheese and meat selections: $8-$20
Thursday-Saturday
Enjoy delicious eats from The Honey House Cafe!