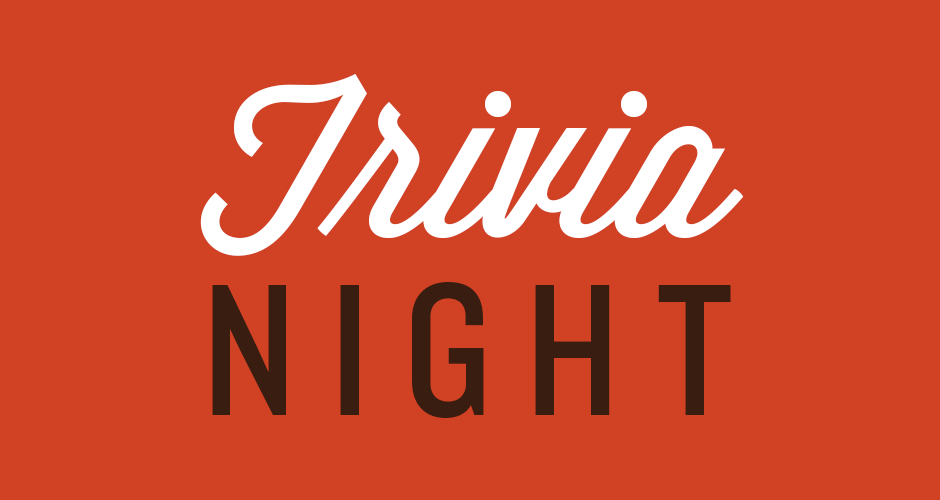 Saturday, August 19th:
Join us at 5pm for an evening of drinks, eats, and thinks! We recommend that teams do not exceed 5 players, and all teams must have a name, so get creative! Trivia usually lasts until around 8 pm, and our Honey House Cafe will be open for dinner! Fill out the form at the bottom of the page to sign up!
Trivia Teams
1.
2.
3.
4.
5.
6.
7.
8.
9.
10.
SIGN UP FORM - IF YOU DON'T SEE YOUR TEAM NAME ON THE LIST, GIVE US A CALL: 254-983-2899!

Upcoming Trivia Night Dates
Aug 19th 2017
Sep 16th 2017
Oct 21st 2017